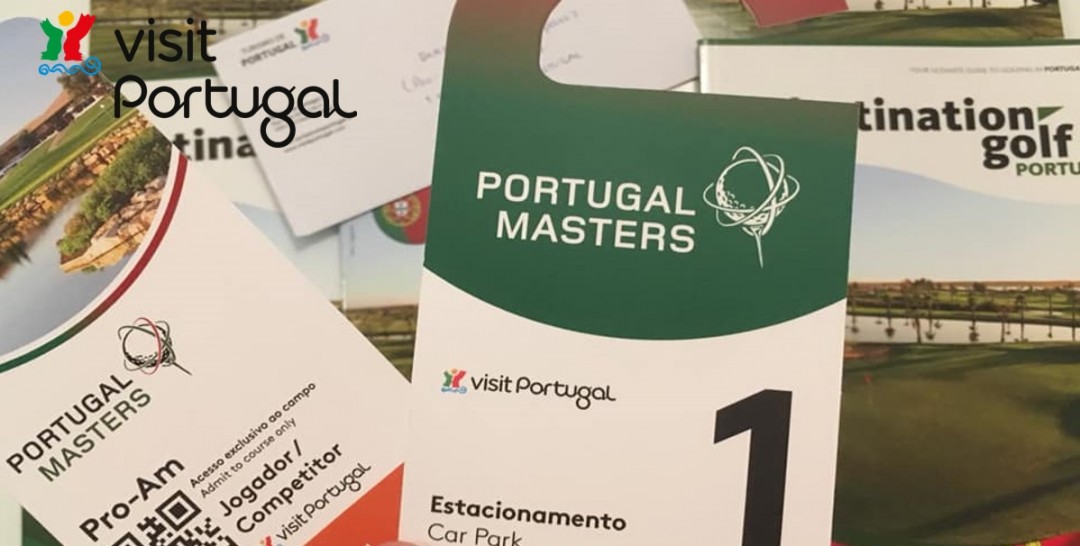 As Ireland slowly comes out of lockdown and golfers start to wipe cobwebs off the clubs, we know that many of you are eager to get back to competitive golf. With the constantly evolving situation surrounding Covid-19, we have postponed the start of the 2020 Tour season until it is safe to do so.
Our health, family and friends become paramount during times like this and wish to protect our staff and players until we can safely return to competitive golf. The island of Ireland has a long history of working through times of crisis and we will come out the other side by supporting one another.
During this downtime TopGolfer has used this opportunity to work on a new website and a new podcast series.
** PUTTING SERIES POSTPONED UNTIL 2021 **
For now, enjoy our podcasts and player interviews.
Pictured: Portuguese Masters Pro-Am invitation, which will be awarded to the Putting Series Champion.